Megabyte Solutions is a 100% Australian owned business , operating in Newcastle with a National reach since 2005. We are dedicated to providing innovative and cost effective ICT solution and strategies to clients in the SMB, Education and Enterprise sectors. Our goal is to understand your specific business processes and needs so that we can become an integral part of your team. We are focused in providing a customer centric quality solution for all customer IT needs.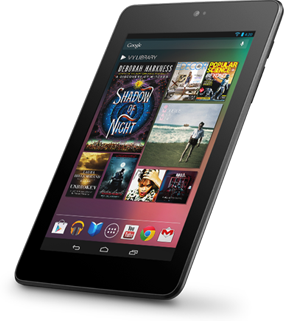 Procurement Services
Cloud Services
Managed Services
IT Consulting
Software Development
Megabyte Solutions offers tailored procurement services to business ranging from small to enterprise. We understand the need to advise and provide technology that suits your current business needs, allows for growth and budget considerations.
We partner with Tier 1 vendors which allows us to provide clients with cutting edge technology at competitive prices but at the same time we are completely vendor independent. This combination allows us to recommend technology equipment that is a best fit for your specific need.
Megabyte Solutions is able to assist you in your procurement of:
Tier 1 computer hardware
Software
Peripherals
Networking equipment
Audio Visual equipment
Communication equipment
Hosting / Domain Services
Printing equipment
Consumables
Megabyte Solutions can provide an end to end approach to migrating your business from legacy systems and processes to the cloud. We offer cloud application and all supporting hardware to suit your specific business needs. Megabyte Solutions can also help with integrating systems with each other, migrating data, staff training and ongoing support.
We are an innovative company that is constantly looking at new and emerging cloud applications and services so that we can assist clients in making a smooth transition to the cloud.
Running a small business can be stressfuleven when things are going well, but when critical technology fails the business can grind to a holt and can cause unforseen costs that may impact on cash flow. This is where our managed service agreements come into force.
Megabyte Solutions can provide your business with a proactive service agreement for a fixed monthly fee, which can be tailored to suit your specific business need. A fixed fee agreement that provides you with industry standard SLA's (service level agreements) gives you the peace of mind that your IT costs will no longer go over budget for the year.
What are the benefits?
Strategic IT consultations
Reduced financial risk through a fixed monthly management fee
Guaranteed outcomes and defined Service Level Agreements
Modular flexibility with options to tailor a solution for all or part of your infrastructure.
At Megabyte Solutions we understand the ICT challenges faced by small to enterprise level firms and realise the need to increase efficiency and enable IT to support the organisation in achieving its goals. As part of your team we can provide IT expertise in project management, IT investment strategies andchange management. Our solutions are designed to reduce costs, increase revenue and mitigate your business risks through their productivity and efficiency enhancing benefits.
An effective IT business system can make a remarkable difference to your organisation. Megabyte Solutions is well versed in providing web and desktop development services to create bespoke solutions from small to large projects. We undertake projects from all business sectors and provide a creative, secure and well designed solution.
Projects may include
Customer Facing websites
Web Application
Database Systems
Line of business solutions
E-commerce solutions
Backend integrations
Mobile Apps
Desktop Software
Education focused applications
Are the beaches safe for swimming this year?
Giant orange pedal boats have been spotted at various beaches. In this report we tell you some ridiculous precautions to take.
Megabyte Solutions
Partners
Megabyte Solutions holds partner status with a wide range of Tier 1 vendors.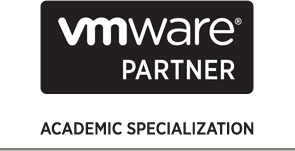 Contact us
Email: sales@megabytesolutions.com.au
Phone: 02 40164296
Fax: 02 49461966
Postal Address: PO Box 6067 Mount Hutton, NSW 2290
Thank you!